Military Computer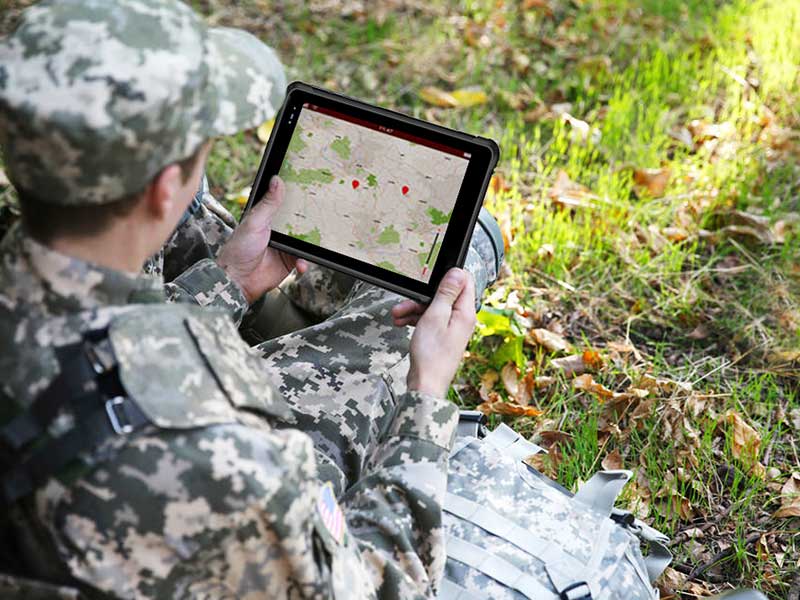 With the continuous in-depth development of information technology, the modern storage industry has also achieved rapid development. The current management model and business operation mode of military-industrial enterprise warehousing can no longer meet the needs of real work, which greatly affects the operational efficiency of the enterprise. Therefore, it is urgent to adopt modern information technology to realize the digitalization and automatic process management of logistics and warehouse management, improve the business processing efficiency of enterprises, standardize business processing procedures, and enhance the core competitiveness of enterprises in the development of the industry. A comparative analysis of the status quo of the storage business management system of military-industrial enterprises at home and abroad and a set of business processing procedures was designed and planned according to the actual needs of a military-industrial enterprise's storage business processing.

Industrial PC in Military Defense Project Overview:
The warehousing informatization solution performs a detailed analysis of the functional and non-functional requirements of the main business process management modules in warehouse management and then analyzes the system architecture, network topology, functional structure, and database according to the system design ideas. Planning and design were carried out. A detailed test has been done on the function and performance of the entire system. It has better optimized the existing business processing flow of military-industrial enterprises and realized the system design goals of warehousing information sharing and operation processing visualization.
Design of Industrial PC in Military Defense:
Especially for part of the core computing part-the design of the industrial panel computer, EMC protection, and casing corrosion protection are carried out. Based on the domestic chip Rockchip RK3288, the Ubuntu operating system is developed and communicated with the host computer through the RS485 communication bus to realize the data Integrated dynamic management of storage. The industrial tablet computer is used in a designated indoor warehouse, which is installed on the storage cabinet. The storage cabinet provides an AC 220V power supply and grounding interface for an integrated machine. The 8-inch industrial panel computer is embedded in the door of the storage cabinet, and the 12-inch industrial panel computer is embedded in the side panel of the storage cabinet. The structural design of the industrial tablet computer needs to be easy to install in the storage cabinet, and it should not fall off after installation, which is convenient for users to operate and use.
Significance of Industrial PC in Military Defense:
The warehousing informatization solution has greatly improved the informatization management level of military industry enterprises, reflecting the practical application value of the system.