Industrial PC in Transportation Industry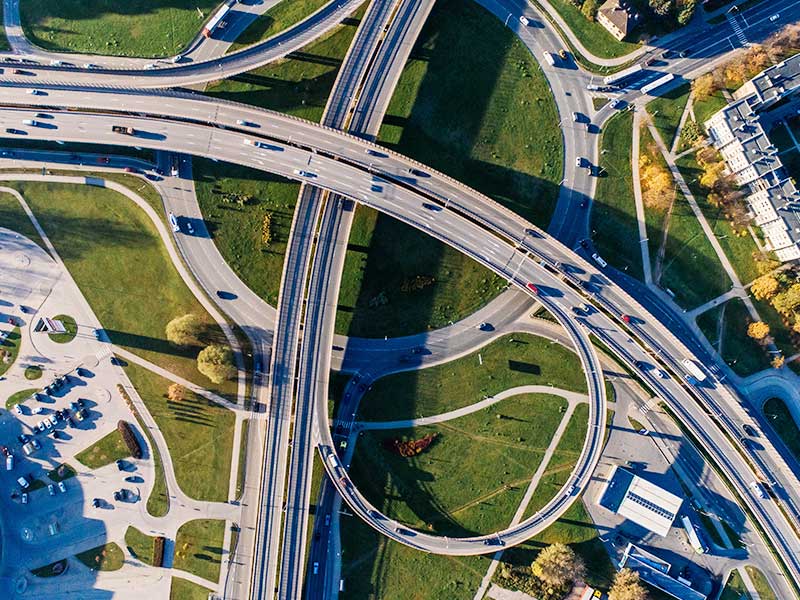 The entrance and exit lanes of expressway toll stations may be congested due to various reasons such as traffic peaks, equipment failures, and power outages. It is difficult for fixed lane toll devices to deal with these abnormal conditions in a timely and effective manner. The handheld rugged tablet computer developed and produced by German Air Intelligence as an intelligent toll terminal can solve the emergency charging problem when the above special circumstances appear.
Design of Industrial PC in Transportation Industry:
The toll station smart toll terminal adopts the German Airlines smart handheld rugged tablet computer. It is an 8-inch rugged handheld tablet computer with a MediaTek MTK6771 processor onboard. This kind of emergency charging function is an individual tool to effectively alleviate the congestion of toll stations.
Equipped with hand-held tablet computer equipment for urban road parking management workers, which can quickly detect vehicle information and charge vehicles. It is compatible with ETC payment or WeChat and Alipay mobile scan code payment. Equipped with a handheld terminal in a community parking lot, it can solve the problem of vehicle identification failure and emergency charging at the entrance and exit of the parking lot. It can also be used for vehicle registration management, ETC after-sales service, and other functions.
Product Description: TPC-GS0881T is an 8-inch rugged handheld tablet computer developed and designed by German Air Intelligence. It uses MediaTek's MTK6771 high-performance processor, 8-inch industrial-grade display and capacitive touch screen, onboard 6G memory and 46G eMMC storage, and can provide USB Expansion interface, RFID recognition, optional 2D module, fingerprint module, UHF module, and other functional modules, customizable wide-voltage input and CAN module and other vehicle functional modules, optional expansion base and hand straps and other accessories.
Features of Reinforced Handheld Tablet PC TPC-GS0881T:
Waterproof and high-temperature resistant
The whole machine has an IP67 protection level, effective waterproof and dustproof, high-temperature resistance of the whole machine, and supports stable operation at an ambient temperature of 0-50 degrees.
Multi-module expansion
The whole machine can be extended with functional modules such as 2D/RFID/fingerprint and supports different performance requirements of special industries such as customized CAN/wide pressure/ID card.
Complete accessories
The docking station that comes with the whole machine can be an optional docking base, supports USB and serial port expansion, and supports various accessories such as hand straps and capacitive pens.