Industrial PC in IOT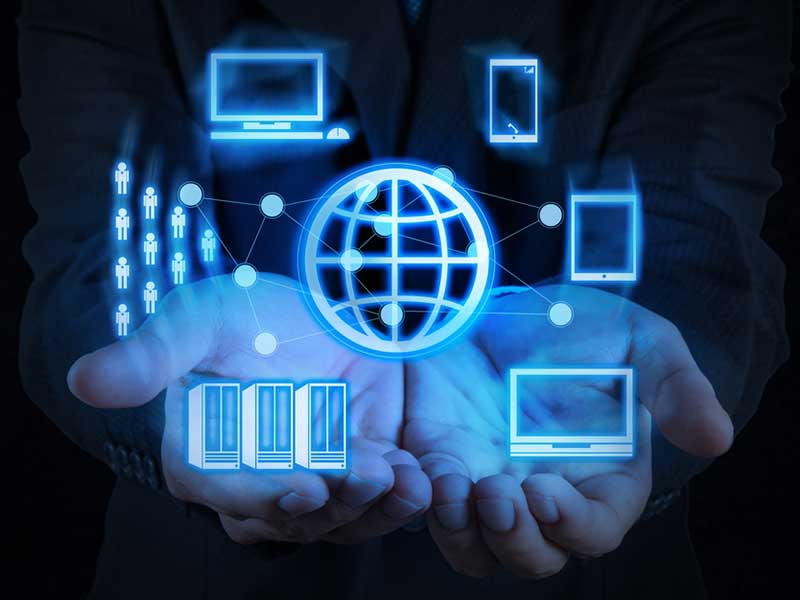 Industrial PC in IOT Project Overview:
Urban smart buildings have been widely used in first- and second-tier cities. Through the recognition of human faces or RFID cards, the gates can pass through in seconds. The 21-inch Apocalypse TQ21-51AC industrial tablet computer developed and produced by German Air Intelligence supports the face recognition expansion module and RFID card reader, and the 2D scanning module is optional. It can achieve fast traffic without borrowing other smart devices, ensuring the safety of the building sex.
Design of Industrial PC in IoT:
The face recognition ticket gate is one of the commonly used security facilities in smart buildings. Like the common ticket gate system of high-speed railway stations, customers only need to apply for entry permits in advance. The Tianqi industrial tablet computer developed and produced by German Air Intelligence can quickly obtain the identity of the customer through the face recognition module, and compare the face. After the comparison is passed, the square signal is sent to the connected gate through the serial port to achieve second-speed traffic. It solves a series of responsible tasks such as traditional personnel registration, manual information verification, and manual release.
Product Description: TQ21-51AC is a 21.5-inch industrial tablet computer developed and designed by German Air Intelligence. The case is made of narrow bezel alloy material and an onboard Intel Baytrail J1900 processor. The whole machine has no fan for heat dissipation and has excellent sealing, dustproof, heat dissipation, and anti-vibration performance. It supports wall-mounted installation, which can meet the specifications of smart buildings, ticket checking systems, and MES production lines.
Features of 21.5-inch Industrial Tablet Computer:
It adopts a fanless heat dissipation design (no CPU fan, no system fan, no power supply fan), and passive radiation heat dissipation through the fuselage, which greatly reduces the maintenance and repair risks caused by mechanical failure.
The whole machine comes with 6 RS232 serial ports, optional RS485, RS422, to ensure the safe and reliable operation of serial devices.
Support the expansion of multi-function modules such as RFID/ID card module/fingerprint module/face recognition/2D, and the product supports diversified function customization.
The motherboard comes with a 9-24V wide-voltage power supply circuit, supports DC input, and can choose a 9-36V wide-voltage module to ensure the reliability of system operation.